Read Time: 1 min
Welcome to the Kids Ministry Collab!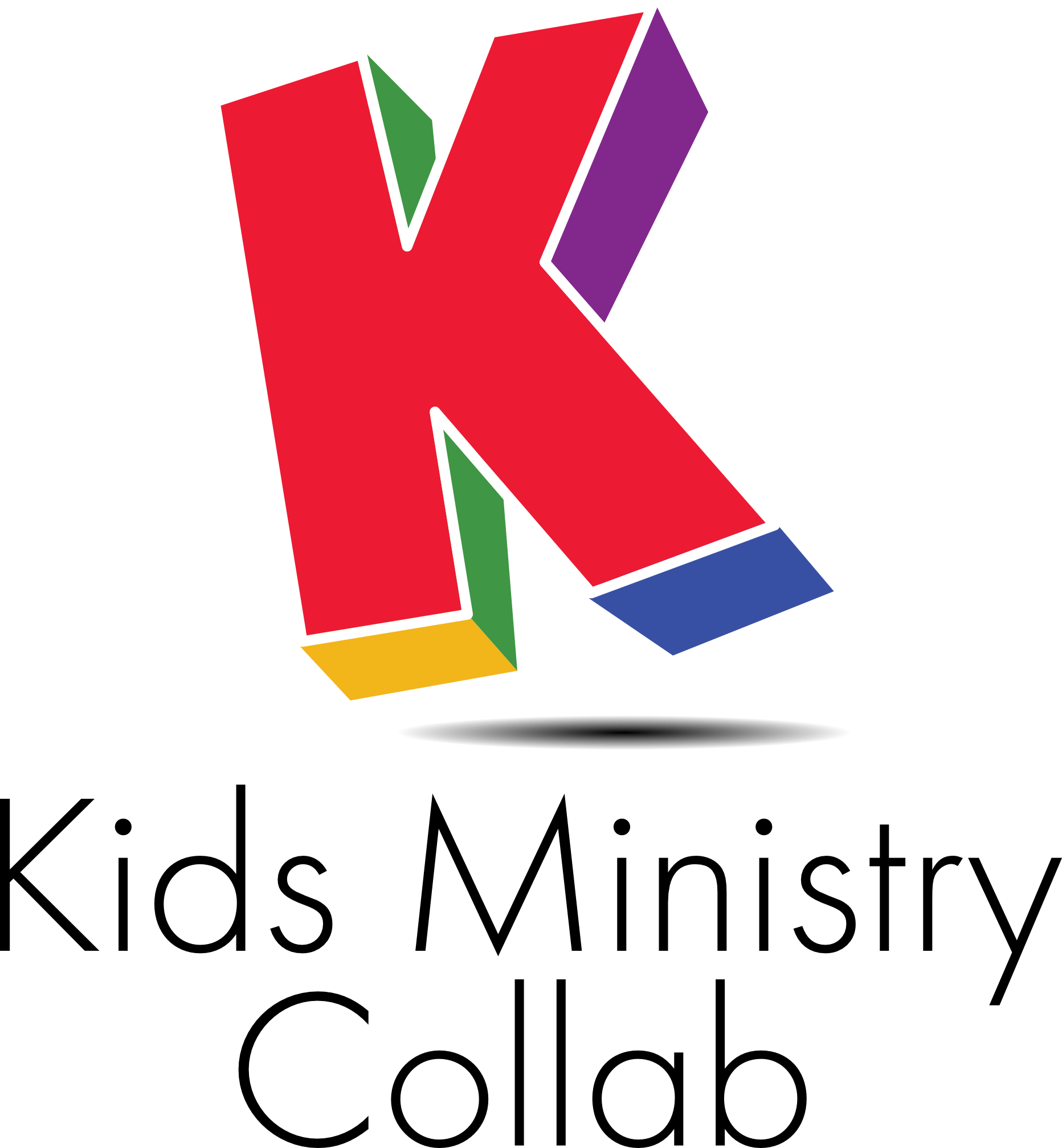 The Kids Ministry Collab is a FREE resource for the collaboration of Children's Ministry workers in Christian churches all over the world.
The goal of this website is for those involved in ministry to children to have a private discussion and resource sharing place, away from social media and cancel culture. The Kids Ministry Collab has been especially created for those called to start a Children's Ministry, Church Plants, and those new to Children's Ministry.
If you have experience in Children's Ministry please consider signing up and sharing some of your experience, answering questions and helping those starting out.
Got questions? See our Quick Tutorial for more info, or Contact Us. also see our community rules.
You need a login before you can see or contribute to the community or groups, you will also need to be an active part of a local church community before you can participate in this community.